Custom Product Photography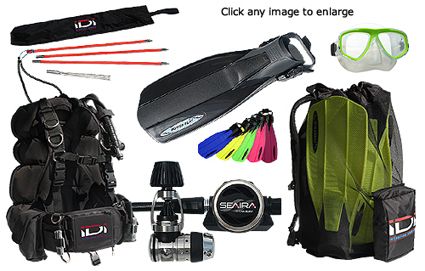 We can come to your location to shoot your products or you can send them to us.
The products shown here were shot for use in a catalog, magazine ad and web site. Cover and background shots came from our stock collection.
The catalogue pictured below was also designed by Under Watercolours.